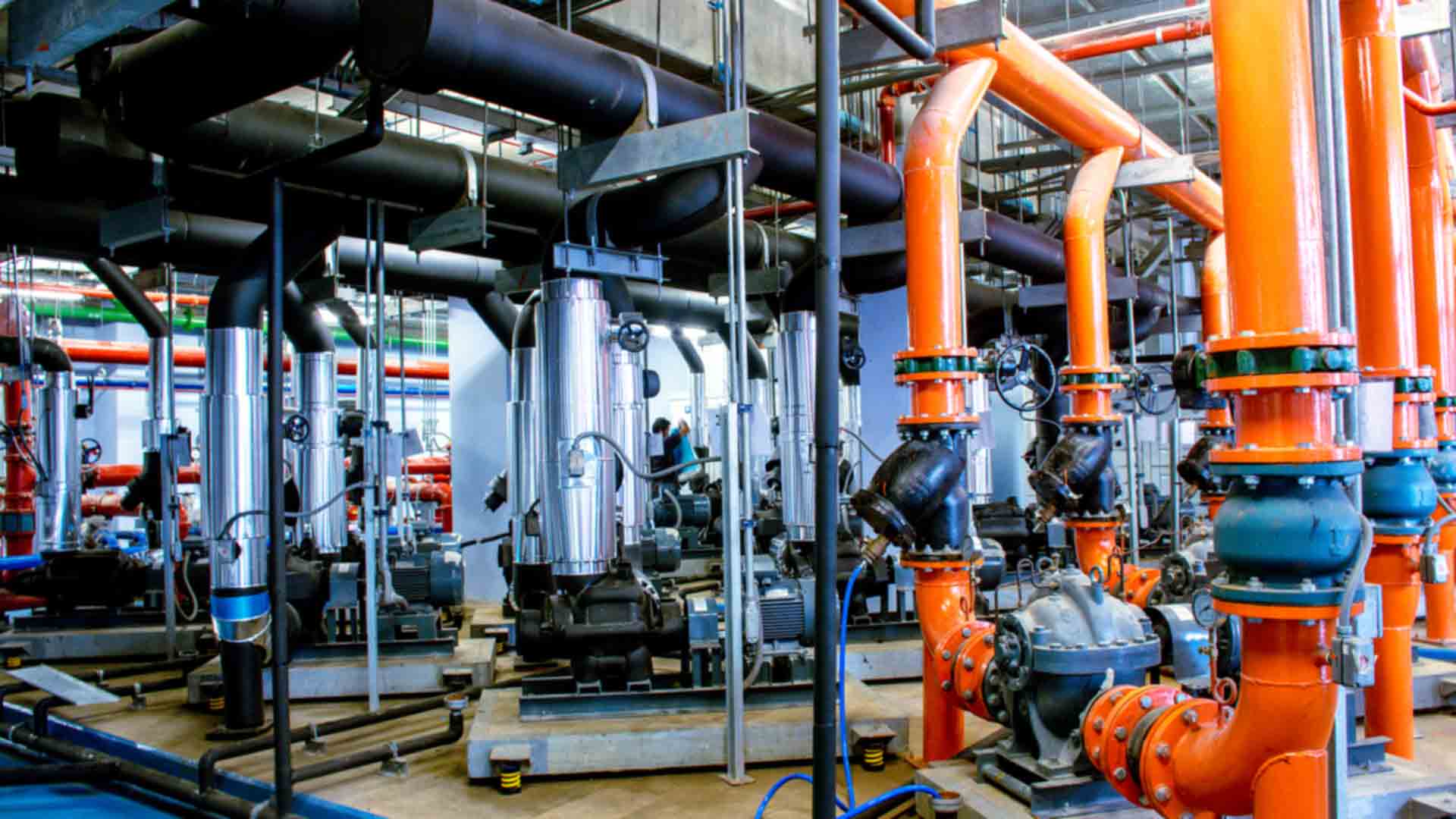 Maintain Mechanical - Hello world! Our new site is live.
Welcome to our new and improved Maintain Mechanical Website.
We are please to bring a lot more information in regards to preventative maintenance of building mechanical systems, as well as new and improved packages to help pass along cost saving opportunities to condo boards and property owners.