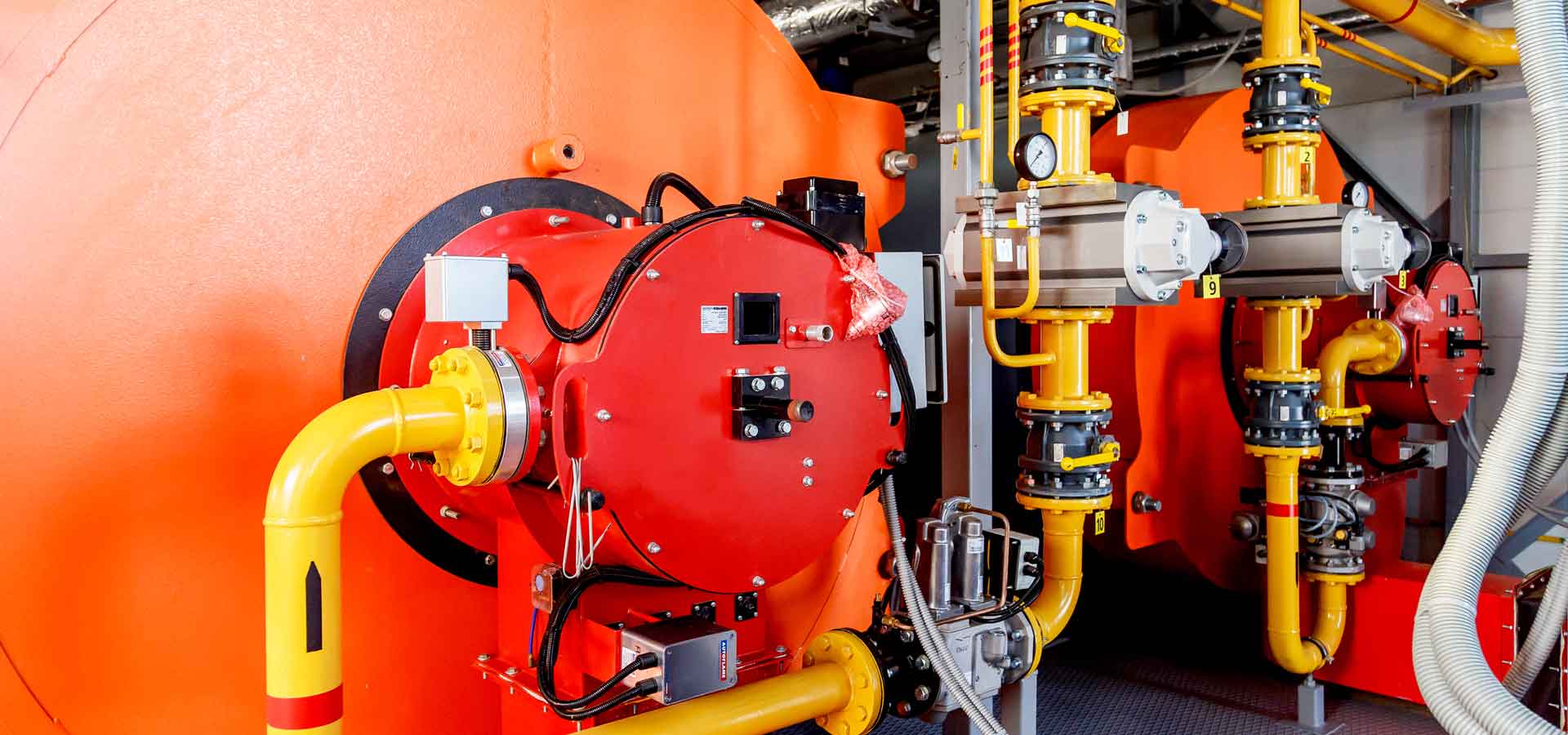 Maintain Mechanical Services - Boilers & Controls
Avoid problems and reduce costs with a proper preventative maintenance package for your Boilers & Controls systems.
It is no secret that Boilers and their controls can get quite complex in all buildings. From the age of the building to the size and many other factors, the complexities and differences between systems are vast and constantly changing.
Maintain Mechanical has decided to go a different route from most vendors. Instead of providing one price to complete preventative maintenance, we have decided to offer three packages: bronze, silver, and gold. With these three packages, Maintain Mechanical can offer a wide variety of services at affordable rates.
Owners and boards can review our proposal and decide which package suits the building's requirements best. Some owners and boards prefer to limit preventative maintenance in order to limit costs and only repair equipment when absolutely required, while others tend to be more proactive in an attempt to lower costs overall. Although we cannot tell anyone which path is best for any individual's situation and philosophy, we do know that history has shown that proactive maintenance of mechanical equipment lowers costs in the long term. Rest assured, no matter what the choice, Maintain Mechanical is here to help.
Preventative maintenance, as suggested by the boiler manufacturer's guidelines, is the minimum acceptable standard. Much like building codes, the manufacturer's guidelines help to ensure that any building equipment reaches its intended lifespan. Not following preventative maintenance schedules on your boilers means that equipment will often fail sooner than anticipated and may void manufacturer's warranties. Replacing failed components on your boiler systems can have a drastic impact on reserve funds set aside for emergencies. Insufficient funds in a reserve fund may result in a special assessment or increased condo fees, which may lead to a decrease in property values.
Our expertly trained technicians have years of experience with boilers in Alberta buildings and have essentially "seen it all".
Contact Maintain Mechanical today to get a custom quote and to find out more about our packages. Below, is also a list of our most common packaged preventative maintenance options. By clicking on one of these options you will see more information including what is offered in each package.
PREVENTATIVE MAINTENANCE OPTIONS FOR THIS SERVICE

We offer preventative maintenance options for the following mechanical devices in your building. While these are our primary maintenance options in our packages, we also offer custom packages to ensure nothing is left without mitigation.