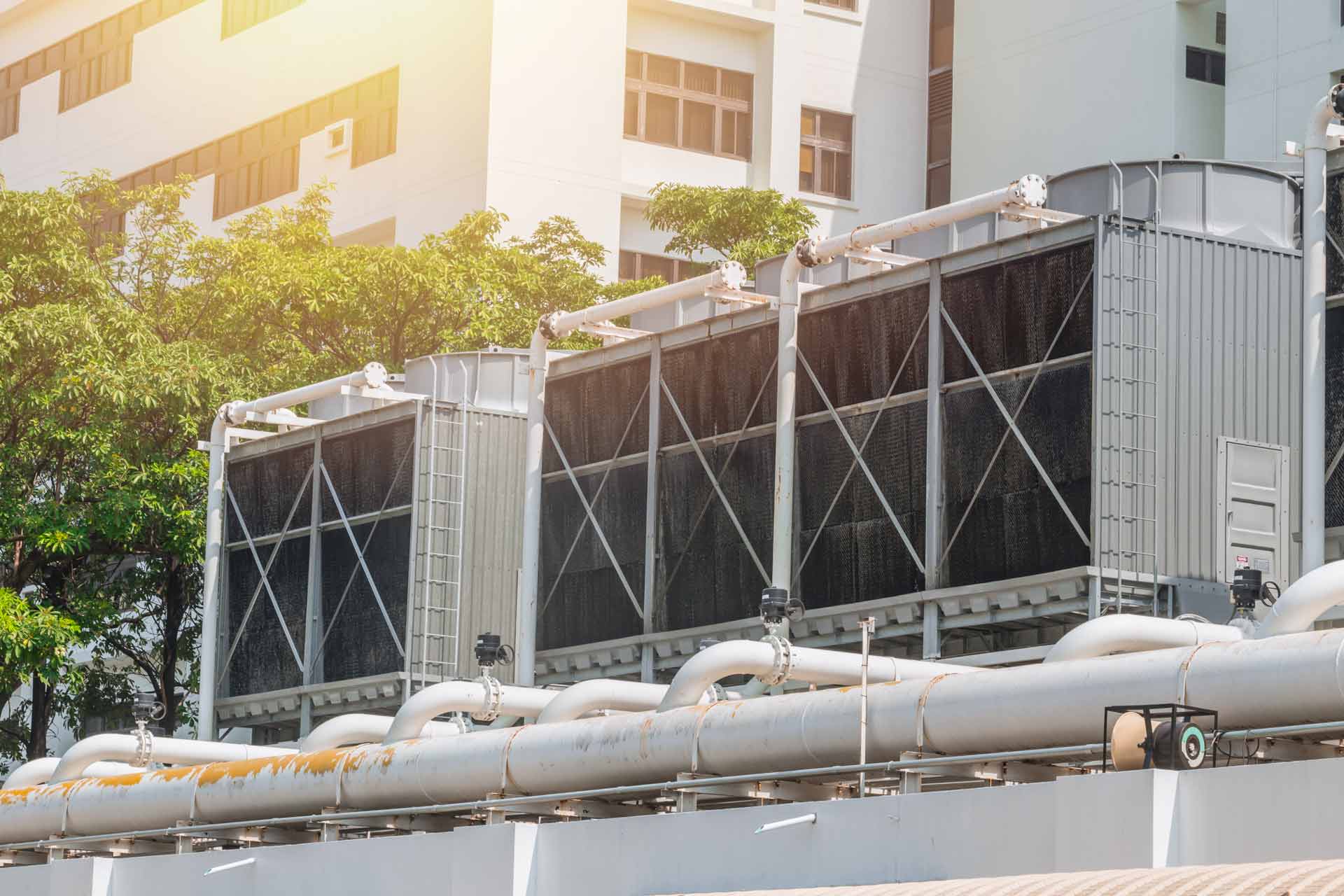 Maintain Mechanical Services - HVAC & Refrigeration
Avoid problems and reduce costs with a proper preventative maintenance package for your HVAC & Refrigeration systems.
It has been proven time and time again that properly maintained and functional HVAC and Refrigeration equipment will drastically reduce operating and utility costs.
Regularly scheduled HVAC maintenance can lower energy costs between 15-20% on a monthly basis.
It is no secret that HVAC and Refrigeration mechanical equipment is very complex, and required a trained technician to not only properly maintain the equipment but to also monitor the equipment to help predict possible failure and reduce downtime.
At Maintain Mechanical, we have split up our service rates to offer lower rates for basic inspectors and technicians from the advanced costs of our specialists to pass those savings on to our customers.
Our preventative maintenance plans are not only designed to save you on costs but to also ensure your mechanical systems are working to the best of their ability so that you can get the best possible life out of your mechanical systems.
Improperly maintained HVAC and Refrigeration equipment is not only damaging to your bottom line, but it is also possibly hazardous in certain scenarios to occupants of that building.
Contact Maintain Mechanical today to get a custom quote and to find out more about our packages. Below, is also a list of our most common packaged preventative maintenance options. By clicking on one of these options you will see more information including what is offered in each package.
PREVENTATIVE MAINTENANCE OPTIONS FOR THIS SERVICE

We offer preventative maintenance options for the following mechanical devices in your building. While these are our primary maintenance options in our packages, we also offer custom packages to ensure nothing is left without mitigation.