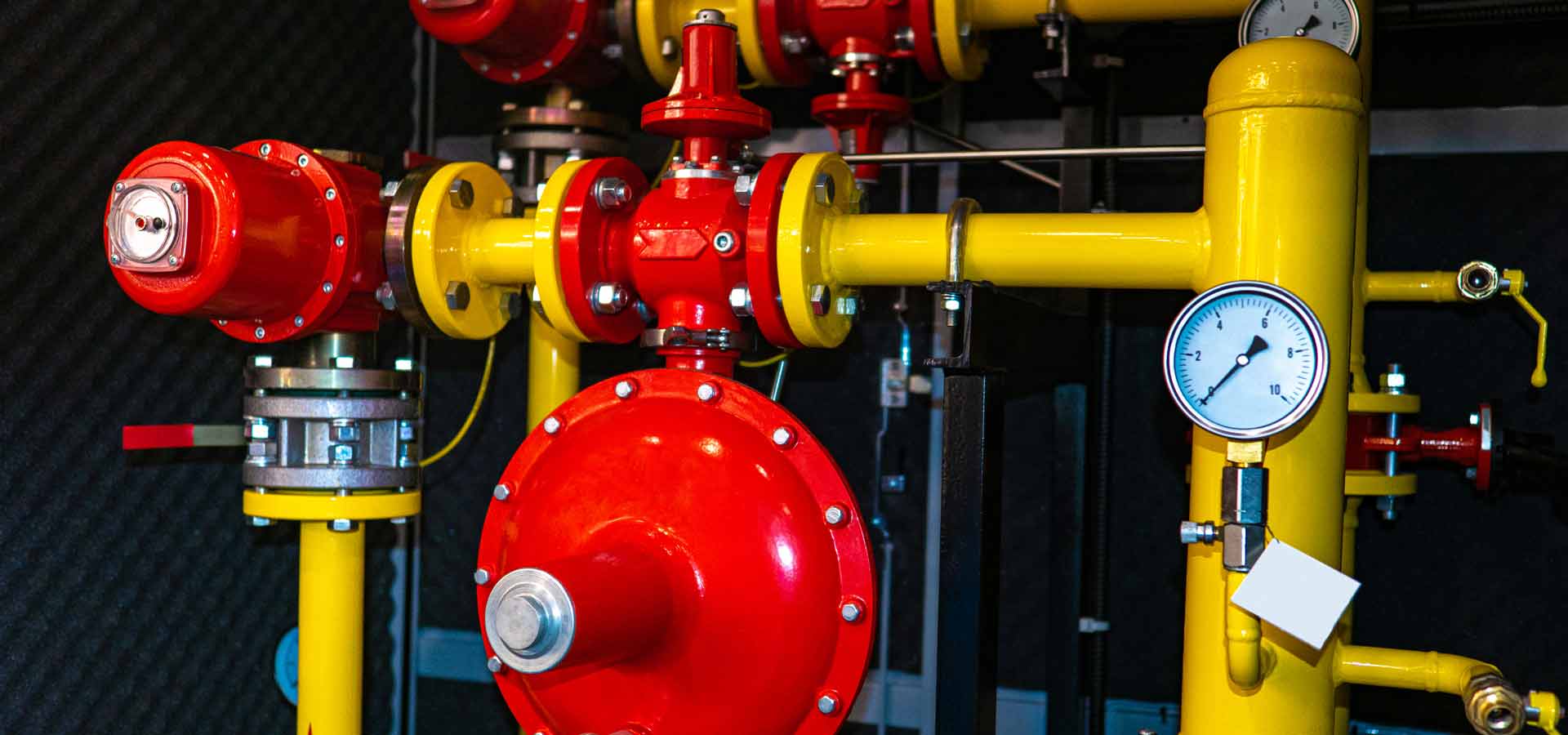 Maintain Mechanical Services - Gas Fitting & Drain Cleaning Services
Avoid problems and reduce costs with a proper preventative maintenance package for your Gas Fitting & Drain Cleaning Services systems.
Our Gas Fitting and Drain Cleaning preventative maintenance at Maintain Mechanical is offered through 3 cost-effective pre-built packages to easily fit most buildings. However; we also offer custom packages for all of our clients to ensure that every service is mated to exactly your needs, reducing needless services that are just costing you money.
Preventative maintenance, as suggested by the manufacturer's guidelines, is the minimum acceptable standard. Much like building codes, the manufacturer's guidelines help to ensure that any building equipment reaches its intended lifespan. Not following preventative maintenance schedules means that equipment will often fail sooner than anticipated and may void manufacturer's warranties. Replacing failed components or equipment can have a drastic impact on reserve funds set aside for emergencies. Insufficient funds in a reserve fund may result in a special assessment or increased condo fees, which may lead to a decrease in property values.
Everyone understands the obvious necessities of maintaining gas fittings in your buildings. Plugged drains can also be equally catastrophic. Our goal is to ensure that you never have to witness the reality of gas leaks or plugged drains and flooding.
At Maintain Mechanical, our packages are designed to not just involve "nice to have" maintenance services, but rather our packages are focused on providing you exactly what is needed for your building. Our technicians are well trained and can help spot failures with your gas fittings and drains before they happen.
Maintain Mechanical is here to help you with whatever choice you think is best for your investment or any financial limitations you may be facing. We understand that in an ideal circumstance procuring more services may be the best route for your investment but due to numerous factors, this may not be possible. This is why we have fundamentally changed our business philosophy as further described below in our company mandate.
Our goal is to provide complete transparency with online and real-time tools that surpass the industry standards. Our service levels do not change based on package selection. We will advise clients of the best course of action for their buildings regardless of the maintenance level.
Contact Maintain Mechanical today to get a custom quote and to find out more about our packages. Below, is also a list of our most common packaged preventative maintenance options. By clicking on one of these options you will see more information including what is offered in each package.
PREVENTATIVE MAINTENANCE OPTIONS FOR THIS SERVICE

We offer preventative maintenance options for the following mechanical devices in your building. While these are our primary maintenance options in our packages, we also offer custom packages to ensure nothing is left without mitigation.