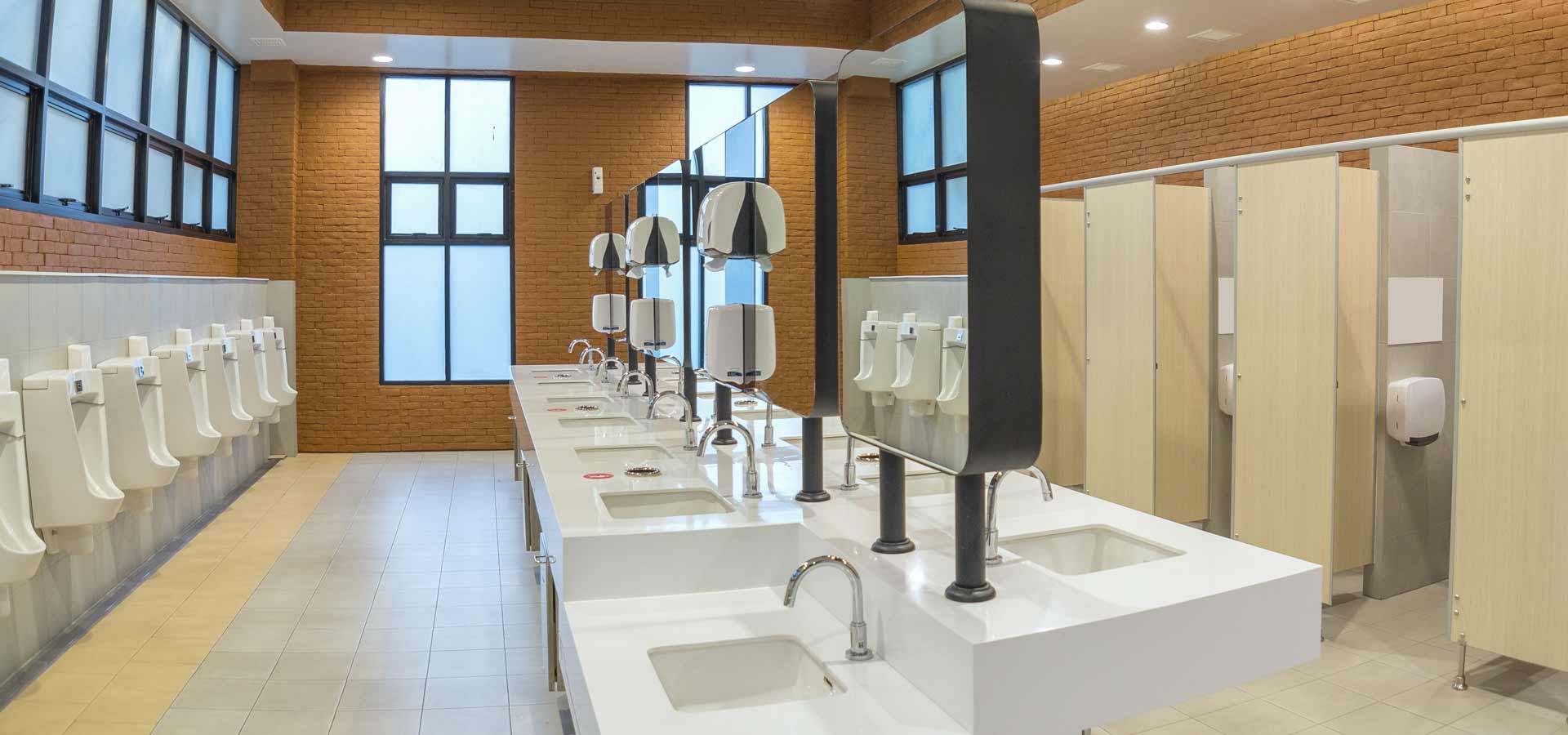 Maintain Mechanical Services - Plumbing Services
Avoid problems and reduce costs with a proper preventative maintenance package for your Plumbing Services systems.
Often when thinking of Mechanical Plumbing Services, we think of boilers, gas lines, valves & filters. In reality, it is so much more. Our team of plumbers can help with anything from fixture replacement and installations to complex mechanical room services on commercial equipment.
When we offer a maintenance package on condominiums, we offer the same discount bulk rate to the individual condominium owners as well.
We offer this as a value add service as not only do our plumbers and technicians maintain the critical aspects of your building's mechanical equipment but in turn, there is a special value that can be applied to all of the condominium owners from everything from replacing a toilet to fixing drainage issues.
More importantly, this also allows Maintain Mechanical to have more of an insight into the system throughout the building and not just based on a view from the mechanical room.
Maintain Mechanical has years of experience servicing buildings at all service intervals and lifespans. We feel that there are some value-added items that should be included in any preventative maintenance program to help lower long-term costs for the owners.
Unfortunately, we have seen a shift in our industry that foregoes these value-added items in an attempt to lower maintenance costs as much as possible in order to grow a service company's portfolio. Fundamentally we believe being the cheapest vendor leads to too much quality being sacrificed to lower maintenance costs, and this often translates to higher costs for the owners of the property. Instead, we believe in providing the best value focusing quality on essential items at various service levels.  
Plumbing is exponentially more important with every additional floor that is in your building. As we all know, water runs downhill, and plumbing issues can wreak havoc on a building not only from where the issue is occurring but also for everyone underneath.
For anyone that has had a major issue with their building's plumbing systems, it is very obvious how important regular service checks are. A major leak, especially, can be extremely damaging and cause long-lasting issues such as mold.
Contact Maintain Mechanical today to get a custom quote and to find out more about our packages. Below, is also a list of our most common packaged preventative maintenance options. By clicking on one of these options you will see more information including what is offered in each package.
PREVENTATIVE MAINTENANCE OPTIONS FOR THIS SERVICE

We offer preventative maintenance options for the following mechanical devices in your building. While these are our primary maintenance options in our packages, we also offer custom packages to ensure nothing is left without mitigation.