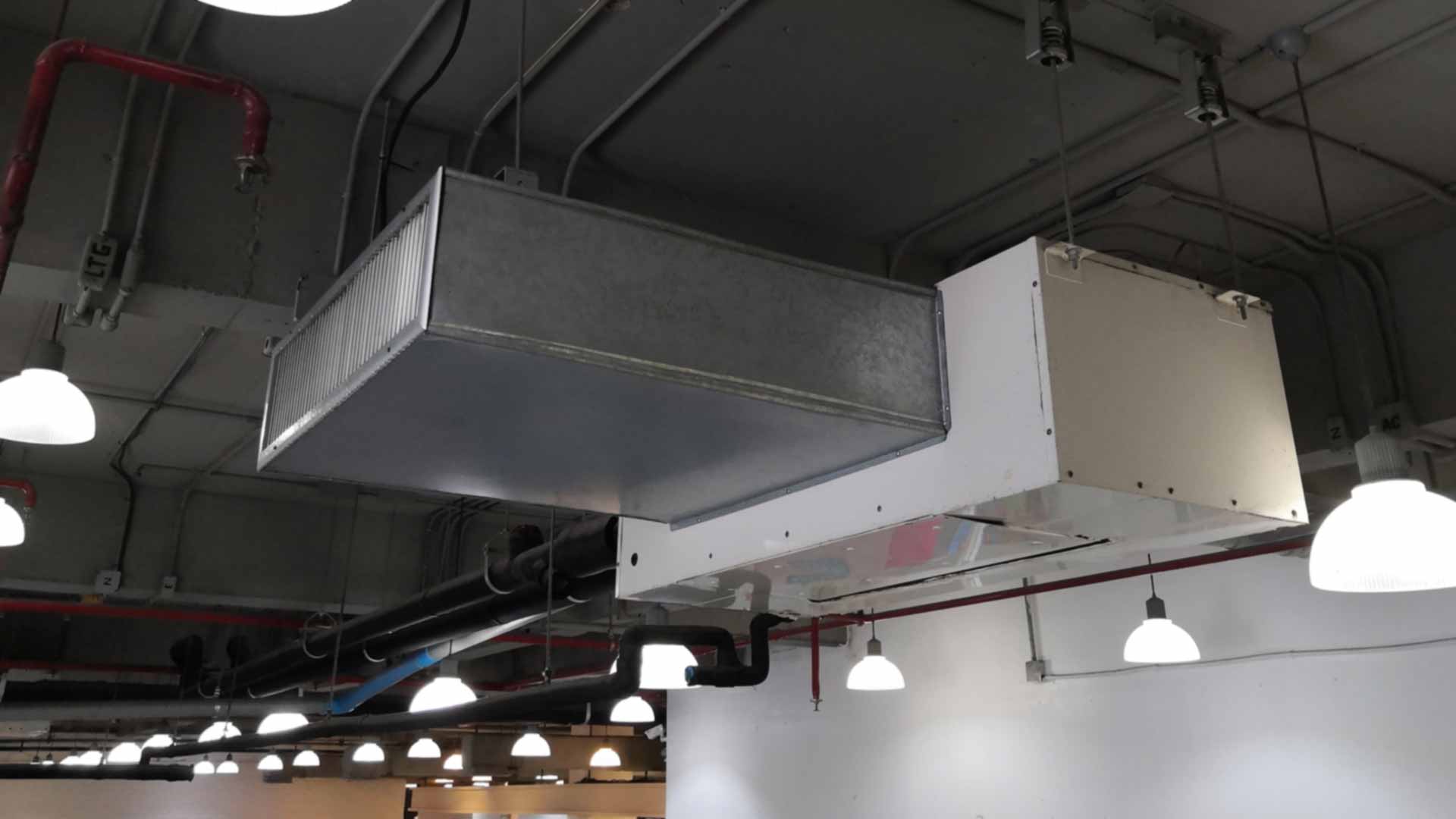 Maintain Mechanical - Prevantative Mechanical Maintenance - Fan Coil Units
With our base service, we ensure our technicians test for leaks and that the electrical connections are clean and properly connected on your fan coil units.
Increase operational costs come from the fan assemblies and getting dirty over time reducing their efficiency. Our team can make sure we check for temperature differentials and that your fans are running optimally.
To further reduce costs and extend the life of your fan coil units, we can offer in depth cleaning services but also check the original design and ensure that everything is optimally functional from a design perspective.
Quite often our technicians can identify issues with design, especially as most of this equipment was installed and optimized at initial construction. As the space has been modified over time, not always are the fan coil units changed to suit any renovations or remodeling that has occurred.
Our technicians can validate that the current design matches the space and current equipment to ensure your fan coil units are running optimally to reduce utility cost overheads.
It would be dishonest of us to say that no repairs on fan coil units will be necessary for the future, after regular preventative maintenance.

Preventative maintenance is required to ensure that your fan coil units reach their intended lifespan. Contrary to popular belief, preventative maintenance does not equate to stopping equipment failures and unexpected repairs, entirely.

However; more often than not, preventative maintenance can save you downtime and money over time.

Our role is to highlight small deficiencies or developmental oversights before they become larger and more costly problems with your fan coil units. Preventative maintenance on building equipment can be compared to the maintenance of a vehicle; it's far cheaper and safer to inspect and replace a car's brake pads when required rather than leaving it until other parts of the braking system are affected.
Contact Maintain Mechanical today to get a custom quote and to find out more about our packages. Below, is also a list of our most common packaged preventative maintenance options.
Bronze Package
Visually inspect for leaks
Inspect all electrical connections
Silver Package
Check and record temperature differential
Check blower fan to ensure proper operation
Gold Package
Clean dust and debris off of blower housing
Additional time allocation to evaluation of system design, components, and parameters in order to optimize efficiency