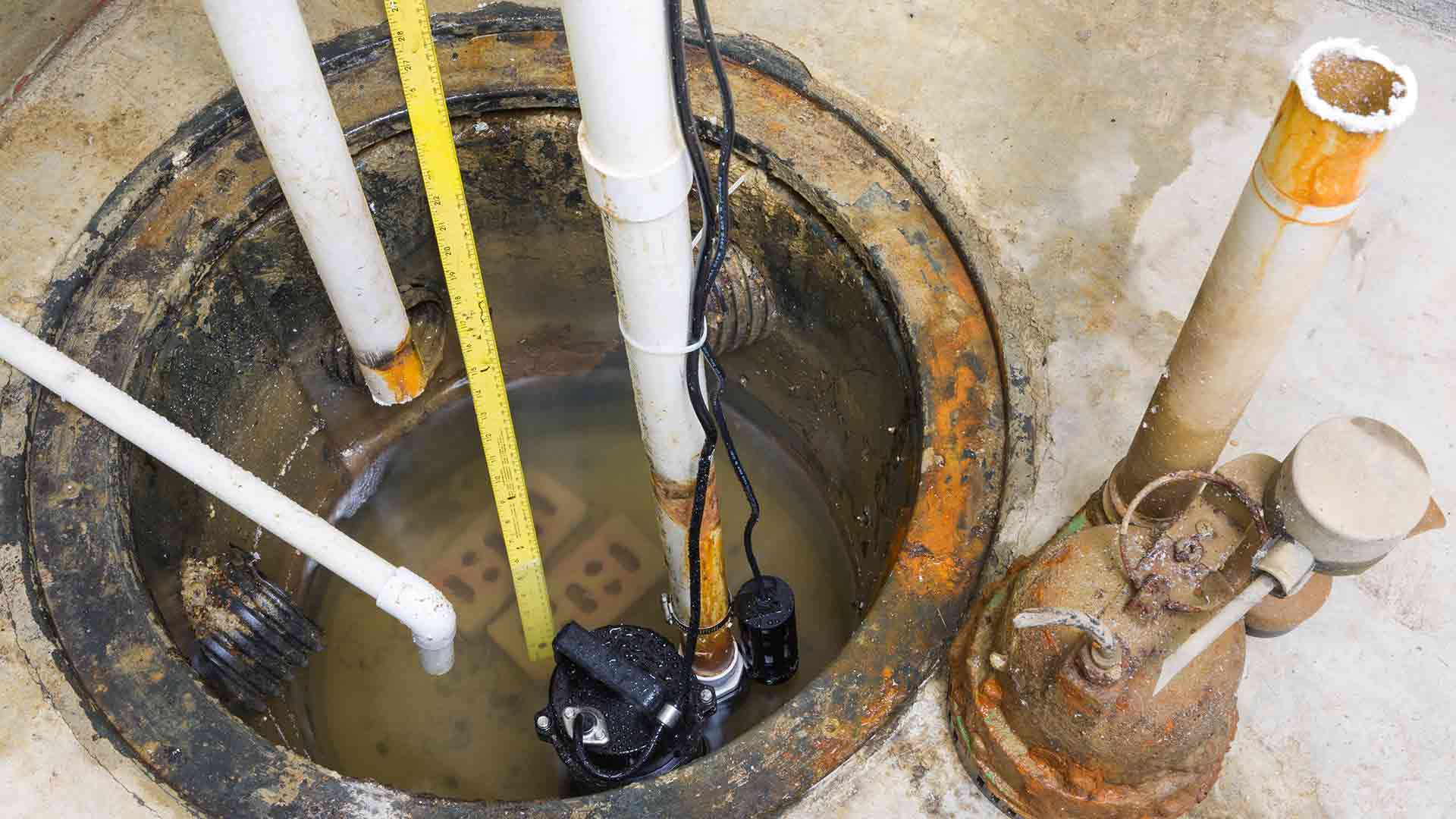 Maintain Mechanical - Prevantative Mechanical Maintenance - Sump Pumps
While it is true that sump pumps are quite simplistic devices without a lot of maintenance that can be provided on them, it is also true that regular monitoring of the state of the pump is even more important.
As sump pumps are usually installed to help ensure flooding and further damage to the properly or equipment isn't possible, it is imperative that they are regular monitored and tested to ensure they are working.
The last think you want, is to discover that there is actually a failure because it simply didn't turn on when it needed to.
We can test, and check all connections or redundant power systems that may be tied to your sump pump.
The pump is only as good as the condition of it and the devices it is connected to. So we will ensure that the power and drainage are also in proper condition.
We will also check the pump and surrounding area to ensure that it is free of debris that may create an issue with properly removing the water.
Preventative maintenance doesn't mean your cost will necessarily be higher. We offer custom solutions to ensure that no one is paying for features or checks that they don't require, and so that more advanced systems are not having features being skipped.
Contact Maintain Mechanical today to get a custom quote and to find out more about our packages. Below, is also a list of our most common packaged preventative maintenance options.
Bronze Package
Check for obvious signs of failure
Walk premises and complete visual review of sump pump and controllers to verify operation
Silver Package
Check piping for leaks
Check electrical connections
Check and record motor amperage ratings
Check operation of manual valves and check valves
Open lid, and observe cleanliness of sump basin / pit
Gold Package
Remove all dust from controller
Check floats and operational control for unobstructed movement