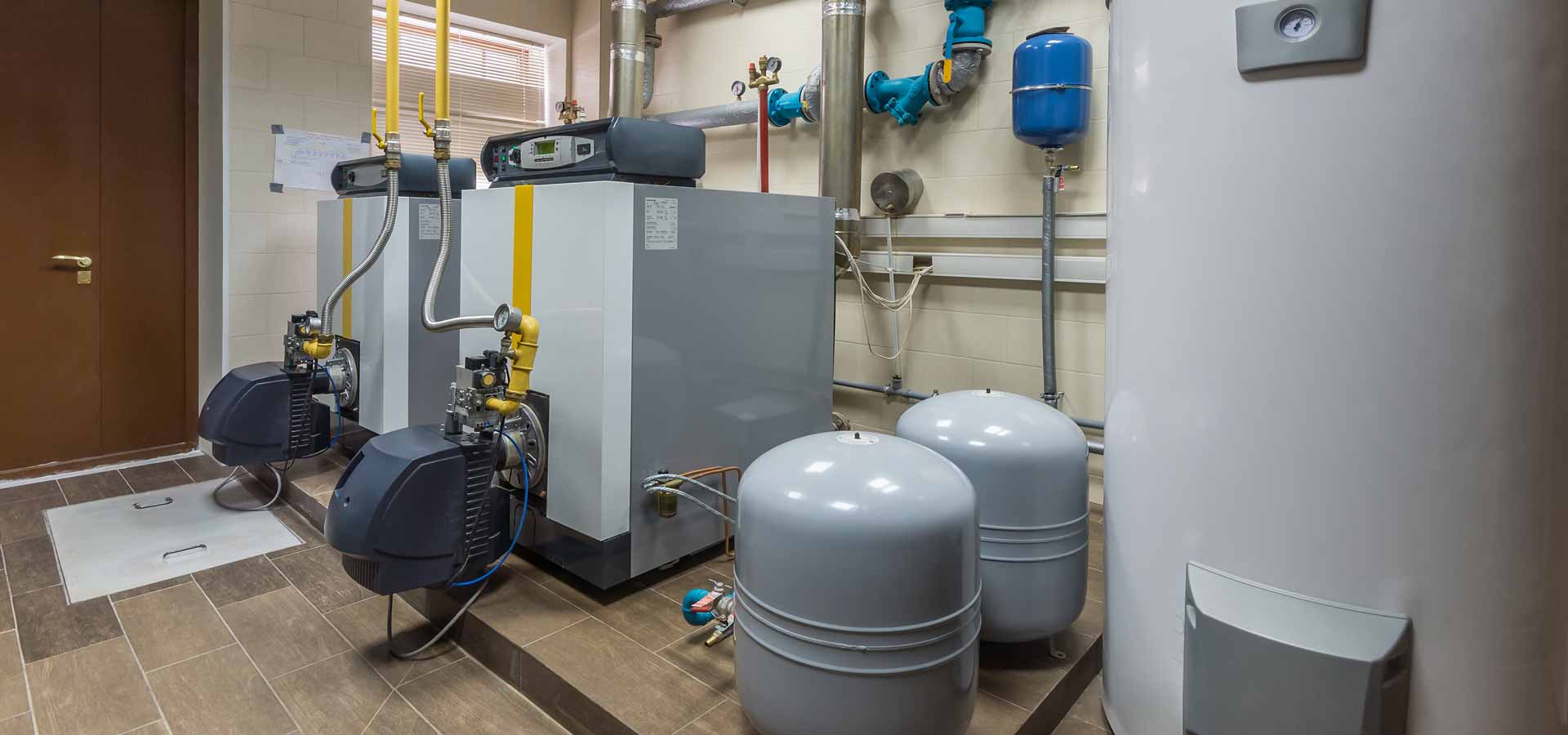 Maintain Mechanical - Prevantative Mechanical Maintenance - Glycol Feeder Tank & Make-up Water Feed
Regular maintenance of your Glycol Feeder Tanks and/or Make-Up Water Feeds is important to the life cycle of this equipment.
Catching small issues before they become larger issues helps lower emergency on-demand repairs. Often, emergency work is charged at a premium for the labour rates, and sourcing parts during an emergency can be troublesome. Completing preventative maintenance will help reduce emergency issues from occurring or resulting in larger catastrophic failures.
It would be dishonest of us to say that no repairs on equipment will be necessary for the future. Preventative maintenance is required to ensure that a building's equipment reaches its intended lifespan. Contrary to popular belief, preventative maintenance does not equate to stopping equipment failures and unexpected repairs, entirely.

Our role is to highlight small deficiencies or design oversights before they become larger and more costly problems. Preventative maintenance on building equipment can be compared to the maintenance of a vehicle; it's far cheaper and safer to inspect and replace a car's brake pads when required rather than leaving it until other parts of the braking system are affected.
Depending on your equipment, you may require more in-depth maintenance services. Some Glycol Feeders can be a lot more all-inclusive with more automated controls. No matter how automated your system is, our skilled maintenance technicians can properly ensure all systems are maintained.
This doesn't mean your cost will necessarily be higher. We offer custom solutions to ensure that no one is paying for features or checks that they don't require, and so that more advanced systems are not having features being skipped.
Contact Maintain Mechanical today to get a custom quote and to find out more about our packages. Below, is also a list of our most common packaged preventative maintenance options.
Bronze Package
Check glycol levels
Visually inspect for leaks
Check operating pressure
Silver Package
Check gauges for calibration
Test pump and pressure switch
Test pressure reducing valve (P.R.V.)
Gold Package
Wipe down glycol feeder tank
Change pressure gauges, as required