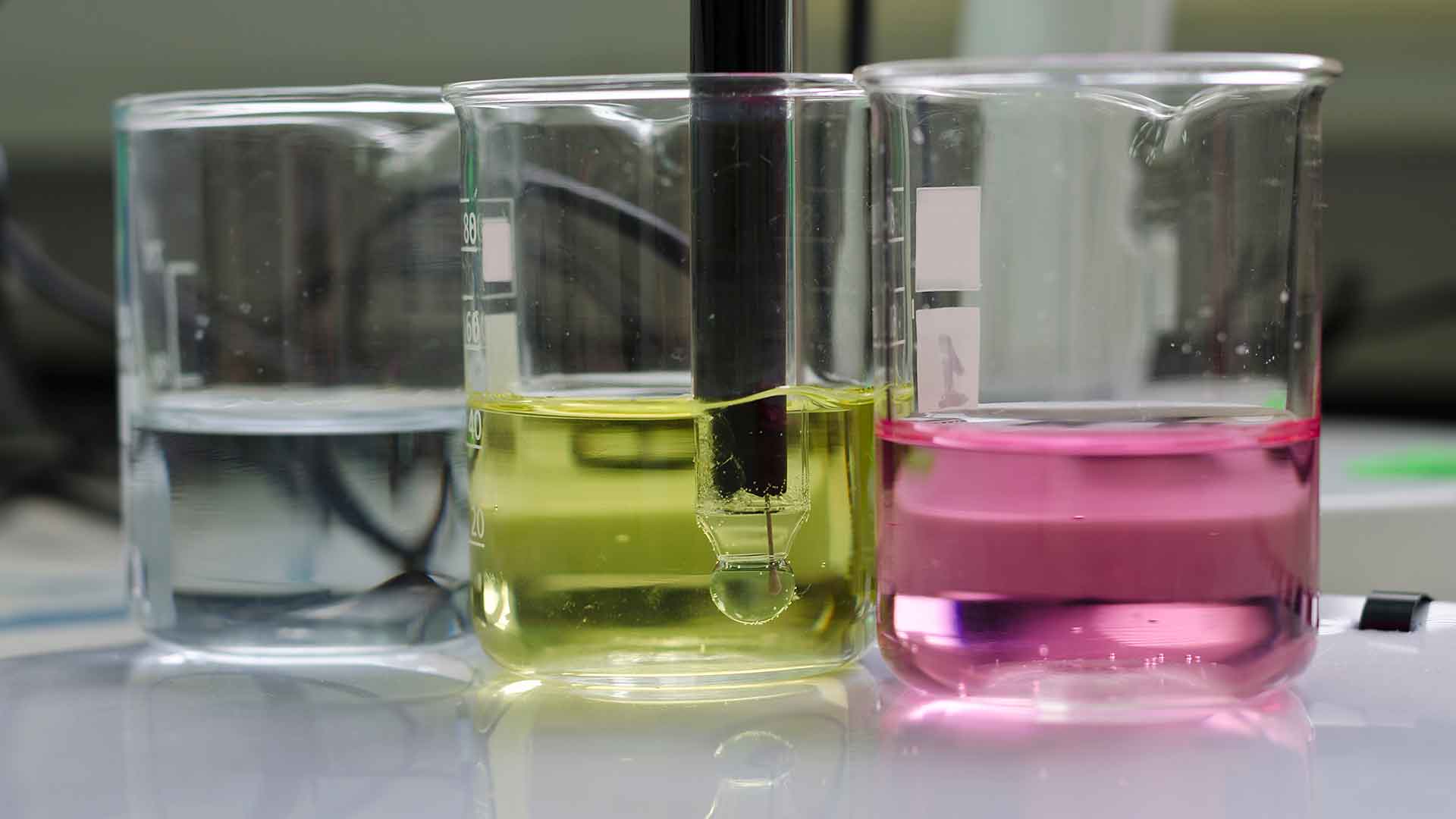 Maintain Mechanical - Prevantative Mechanical Maintenance - Water Treatment & Chemical Analysis
When it comes to boilers and any equipment tied to your water source, the condition of that water is critical to ensure the maximum life expectancy of your equipment is maintained.
Most commonly, it is assumed that just the hardness of the water is important but the reality is that there are many other factors to think of.
From the acidity of the water, the possibility for bacterial growth, the total dissolved or non-dissolved solids in the water, to the hardness, it is all critical to ensuring your are getting the maximum life out of your equipment.
Often, the condition of the water is tied to simply your boiler systems but it is critical for the lines, the pumps, the valves, and every other piece of equipment tied to your water lines.
By controlling the water for PH, dissolved solids, and bacterial growth, all water based equipment can have their life extended and aid in the preventative maintenance. The condition of water is critical for all mechanical equipment tied to your water supply.
Our role, especially with Water Treatment and Chemical Analysis is to highlight small deficiencies or determine oversights before they become larger and more costly problems. Preventative maintenance on building equipment can be compared to the maintenance of a vehicle; it's far cheaper and safer to inspect and replace a car's brake pads when required rather than leaving it until other parts of the braking system are affected.
Depending on your equipment, you may require more in-depth maintenance services.
This doesn't mean your cost will necessarily be higher. We offer custom solutions to ensure that no one is paying for features or checks that they don't require, and so that more advanced systems are not having features being skipped.
Contact Maintain Mechanical today to get a custom quote and to find out more about our packages. Below, is also a list of our most common packaged preventative maintenance options.
Bronze Package
Test chemicals quarterly, adjust as required
Leaks of more than 2000 international gallons per year are considered to be excessive and will be additional
If required, Maintain Mechanical will provide estimate for adjusting chemicals
Silver Package
Test chemicals quarterly, adjust as required
Leaks of more than 3000 international gallons per year are considered to be excessive and will be additional
If required, Maintain Mechanical will provide estimate for adjusting chemicals
Gold Package
Test chemicals quarterly, adjust as required
Leaks of more than 4000 international gallons per year are considered to be excessive and will be additional
If required, Maintain Mechanical will provide estimate for adjusting chemicals